We'll make your dog feel at home. Visit us for a free Tour
When you leave your furry loved one at our dog boarding hotel at Silver Maple Pet Center, you can have peace of mind knowing that your pet will be given the highest level of comfort and care. We don't just look after dogs—we pamper them! This is the goal of each of our dog boarding team members. We strive to offer both you and your dog personalized service, making sure to care for your four-legged friend just as you would!
At our dog boarding hotel, each dog gets a private room that is connected to an outdoor private run (most of them being up to 50 ft. long). We keep all of our indoor rooms climate-controlled all year round, ensuring maximum comfort no matter the season.
For those pets who enjoy being pampered, we have our luxurious Villas. The Villas offer a more spacious and quiet environment, perfect for dogs that are new to boarding or that need that extra level of comfort.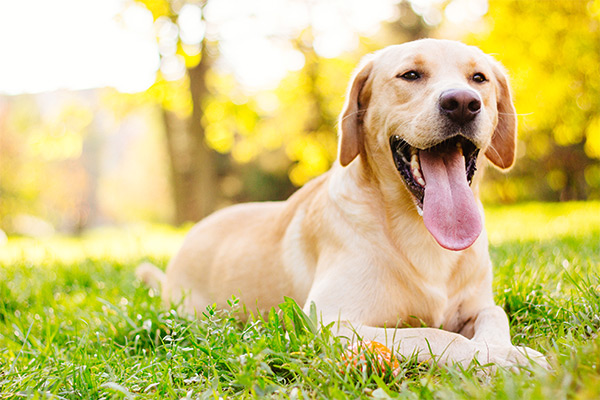 Dog Boarding Accommodations
Traditional Accommodations
Private room with an adjoining outside run
Shaded outdoor run up to 50 ft. long
Daily hands-on exams by our staff
Feedings that include premium food, or your own food
Availability of on-site grooming during your pet's visit
The Villas, Luxury Accommodations
Spacious, private living quarters
TV / VCR in each suite, providing an at-home feeling
Elevated beds and dining tables
Includes individual walk 3 times daily
Master's Club Membership Offering Year-Round Savings
Daily Discounts on Boarding Rates
Free oral medication administration
Additional services available for our canine guests
Individual playtimes – Your dog and one of our pet hotel attendants will play games that your pet enjoys.
Buddy playtimes – Your dog and several other dogs will play games with one of our pet hotel attendants.
Doggie Daycare with boarding - Your dog will join in a fun, appropriate playgroup for 2-4 hours day.
Special Holiday Dinners & Treats.